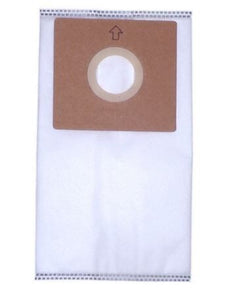 High Efficiency Particulate Air (HEPA) bags trap up to 99.97% of airborne particles down 0.3 microns.  Good value for light duty cleaning needs.
10 Pack lasts up to one year on average.
25 Pack lasts up to two years on average, and is recommended for regular to heavy duty cleaning needs.
Buy more bags at a time to save up to 33%!
Works with aiRider floating vacuum.